Welcome to Camp Challenger! Our camps are designed for hands-on, minds-on learning – "edu-tainment" at its finest. Camp curriculum is centered around STEAM: Science, Technology, Engineering, Art, and Mathematics and features hands-on activities led by experienced educators. Campers are guaranteed focused attention with a ratio of at least one educator for every eight children in a safe and educational environment. During the fall, winter, and spring, we offer day camps on school holidays from 9:00 AM to 4:00 PM (with extended care available) for grades K-5. Specific camp activities are subject to change.
Purchase a family membership and receive 10% off all camps! Click here to purchase your membership today. 
One day of camp is $50. Family membership holders receive 10% off each camp ($45 per day camp). AM Extended Care is $5 per day. PM Extended Care is $5 per day. 
CANCELLATIONS/REFUNDS
Requests for cancellation must be received in writing by the Challenger Learning Center prior to camp session start date. Full refunds will be allowed for written requests received two weeks in advance of the camp's start date. Half refunds will be allowed for written requests received one week in advance of the camp's start date. No refunds will be granted after the camp session start date. Please allow approximately 30 days for refunds to be processed. Payment received by credit card will be credited back within one week.
CAMP ADMINISTRATION
Camps will be conducted at the Challenger Learning Center on Kleman Plaza from 9:00 a.m. until 4:00 p.m., unless enrolled in Extended Care. Parents/guardians must designate on the registration form authorized individuals to drop off/pick up campers if parents/guardians are unable to do so. Parents/guardians and/or authorized individuals must accompany campers into the building and sign them in and out every day. Parents/guardians and/or authorized individuals must always have photo ID with them and be listed as an authorized individual. We are located at 200 South Duval St., on the corner of College Ave. and South Duval St.
EXTENDED CARE
Extended Care is available to accommodate busy schedules. Campers arriving earlier than 8:45 a.m. or departing later than 4:10 p.m. MUST be enrolled in Extended Care. Campers enrolled in AM Extended Care may sign in as early as 7:45 a.m. For PM Extended Care, campers may be signed out any time before 6:00 p.m. to avoid a $1/minute late charge. AM Extended Care, 7:45 a.m. to 9:00 a.m., is $5/day. PM Extended Care, 4:00 p.m. to 6:00 p.m., is $5/day. You must indicate on the registration form that you plan to participate in Extended Care and include the cost in your camp payment. Extended Care is supervised play. Campers will not be participating in additional camp curriculum during this time. Campers are authorized to bring their own toys, boys, electronic devices, etc. for use during Extended Care.
LUNCH
Lunch is provided daily and includes an entree and at least one side. Water is provided throughout the day. You may provide a lunch or alternative drinks from home. Please choose one lunch selection for each day on the registration form.
CONCESSIONS/SNACKS
Kindergarten-3rd graders will be able to pre-order concessions at check-in each day. 4th graders and up will have time to visit the concessions stand throughout the camp day. You may also provide snacks from home.
PARKING
Camper pick-up/drop-off parking is available in the Kleman Plaza parking garage or at metered street spots. Bring your Kleman Plaza parking ticket into the CLC with you and CLC staff will validate tickets obtained within 30 minutes. Please note: you could be ticketed or towed for parking at the U.S. Post Office or in the loading zone on College Ave.
CAMPER CONDUCT
Camps are designed for the enjoyment and benefit of all campers enrolled, and campers are expected to abide by camp rules. Our goal is to be educational as well as entertaining. We anticipate that no camper is here who does not want to be. Should any disciplinary problems occur, we will contact the parent/guardian to discuss the misbehavior and/or to pick up their camper.
CONTACT INFORMATION
Should you need additional information, please call our Sales Coordinator at (850) 645-7777 or sales@challengertlh.com. For content/curriculum and field trip questions, contact our Education Manager at (850) 645-7787 or camp@challengertlh.com.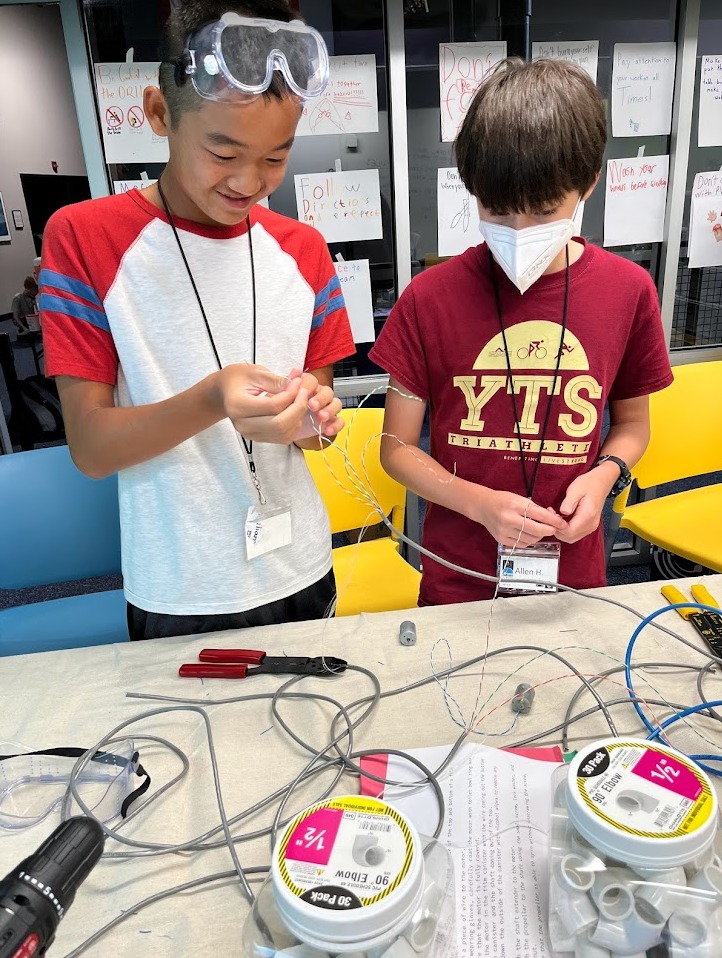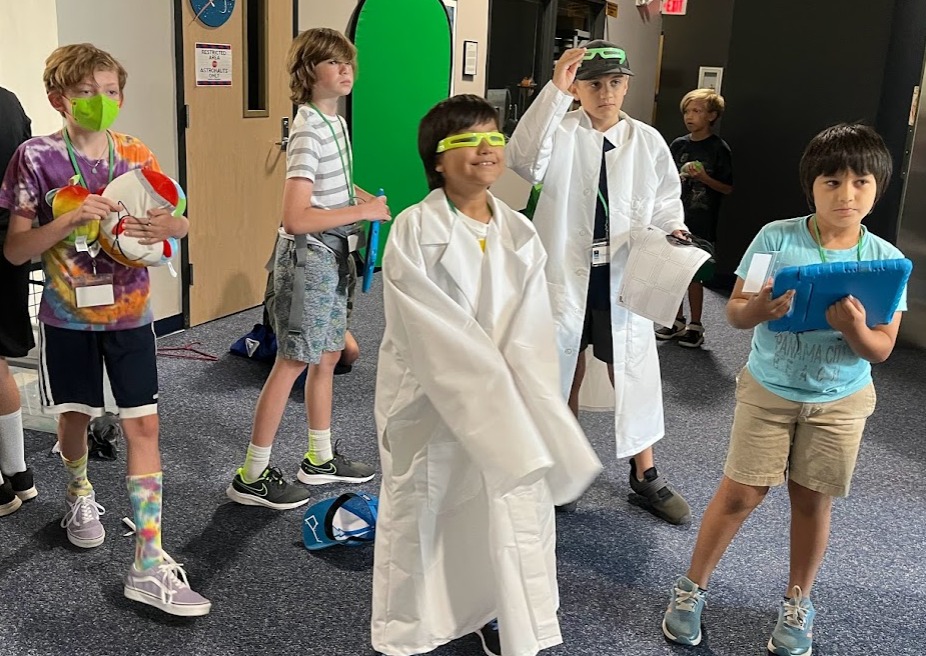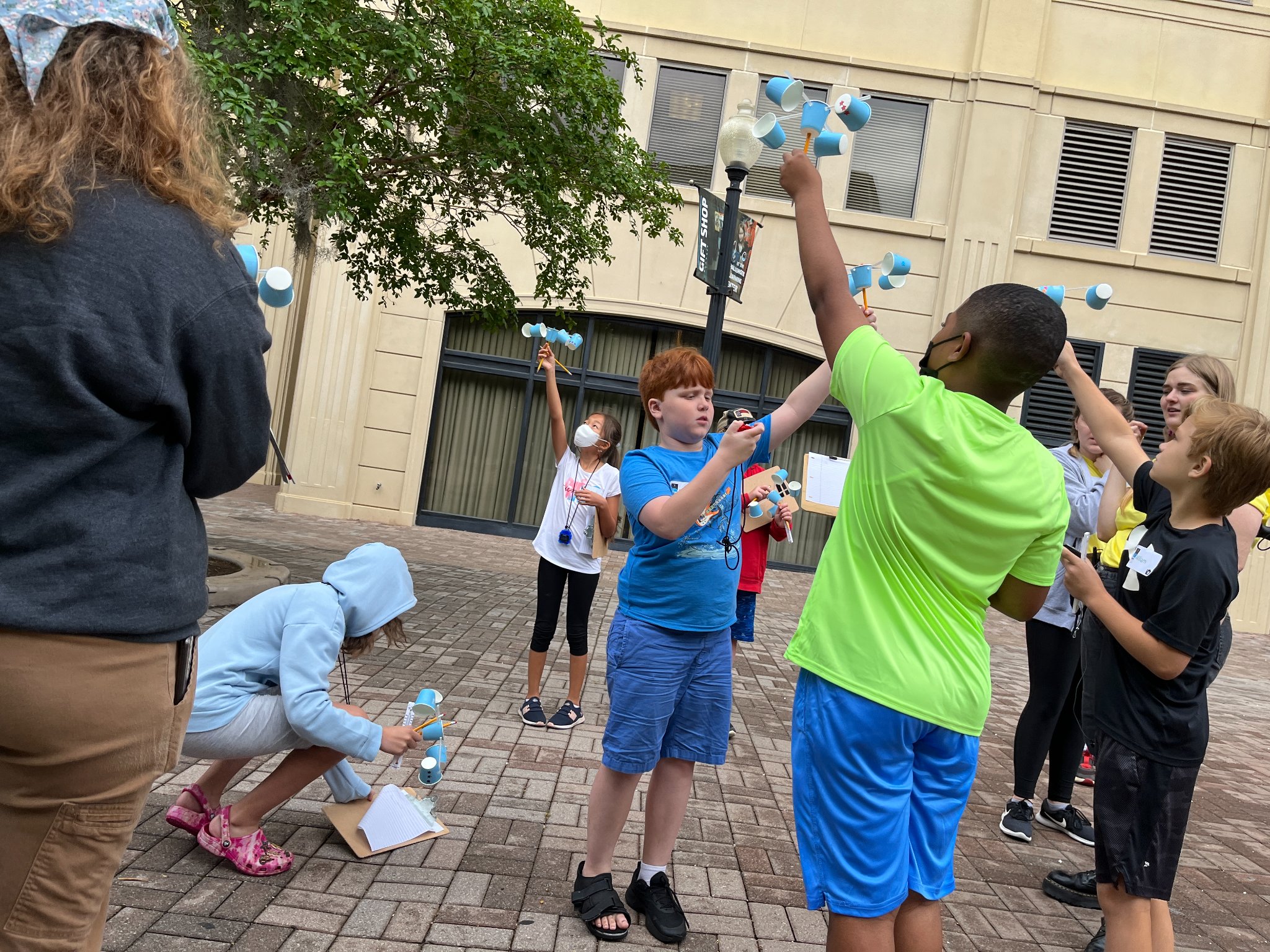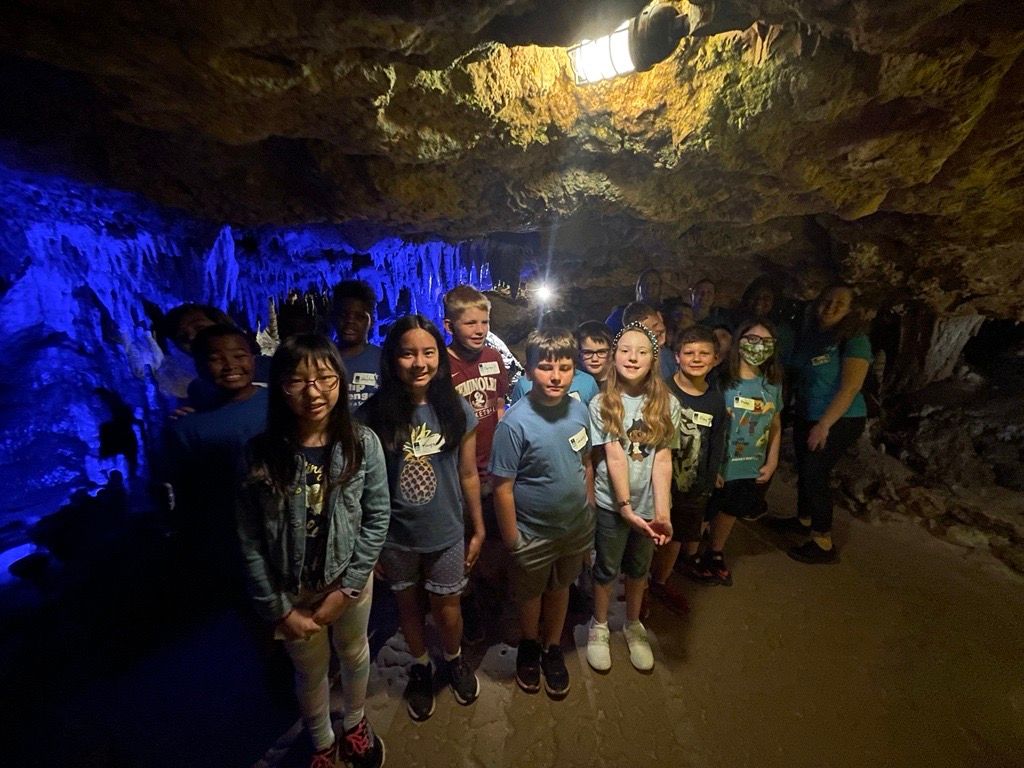 FALL 2022 CAMPS
Monday, October 17: Environmental Investigators
Go green! Learn how to compost, build a homemade water filter, experience Into America's Wild in IMAX, and more.
Monday, November 21: Science Around the World
Make new discoveries! Explore how scientists communicate their findings, take virtual field trips to other countries, mimic Antarctica's ice core sampling, and more.
Tuesday, November 22: S.T.E.M in Sports
Let's go! Explore force of motion in soccer, experiment with golf ball trajectory, 3D print sport equipment, and more.
Wednesday, November 23: Animation Adventure
3, 2, 1…action! Animate a stop motion movie with LEGOs, Stikbots, and Play-Doh, code an animated character, direct an animated short film, and more.