The Challenger Learning Center is located on the beautiful Kleman Plaza in Downtown Tallahassee.
200 S. Duval Street
Tallahassee, FL 32301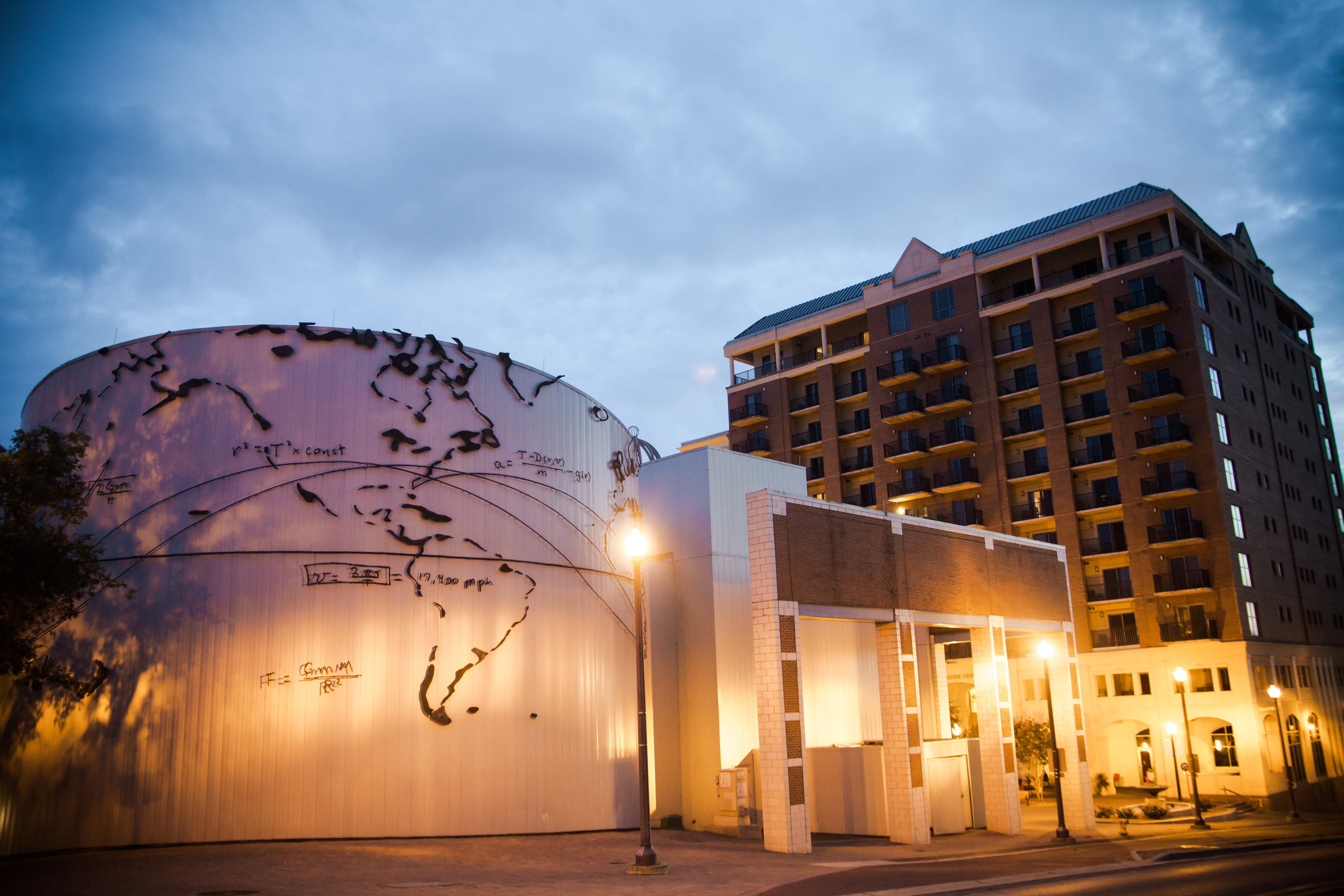 PUBLIC PARKING
The Kleman Parking Garage is the closest public parking garage to the Challenger Learning Center. Entrances to the Kleman Parking Garage are located on South Duval Street and South Bronough Streets. The rates are follows:"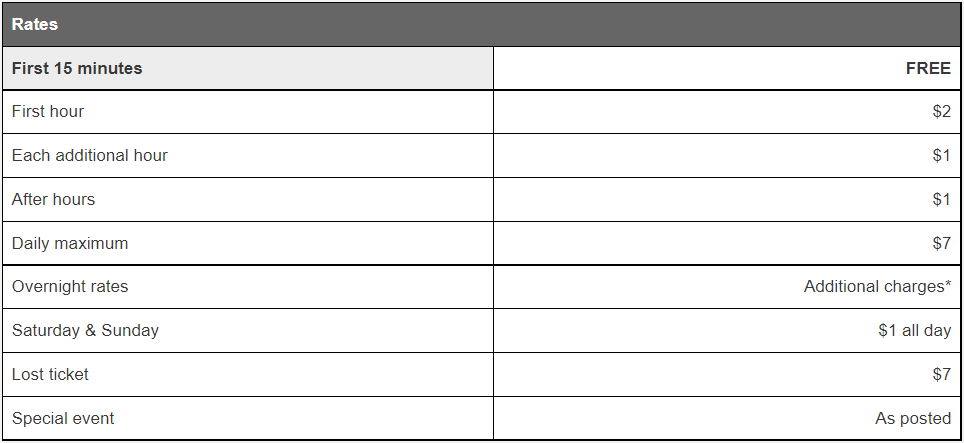 Additional parking is available at metered street spots and other public lots located throughout downtown Tallahassee.
Buses: Buses should pull into the bus ramp on College Ave.  Enter the bus ramp by traveling South on Bronough St. and turning left onto College Ave.  The bus ramp will be on the immediate right.  The bus ramp is for drop off and pick up only.  Parking is available at the Leon County Civic Center (free for Leon County Schools; $35 for all other buses), the Governor's Square Mall, or in the free parking lot at the corner of Gaines Street and Duval Street.