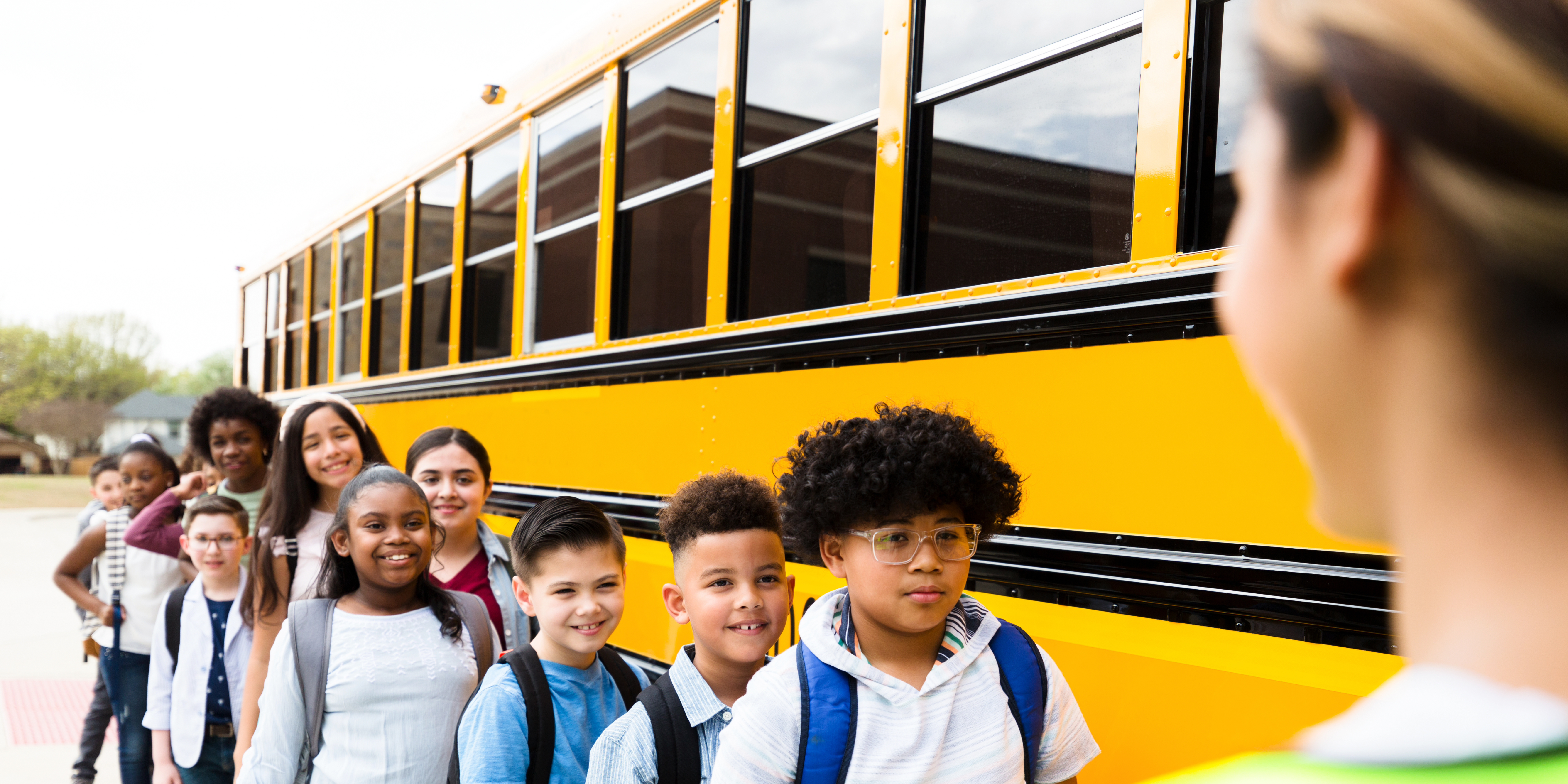 I hope you will continue to support these kinds of educational programs as they are exactly the kinds of things that will help make Tallahassee the smartest city in Florida.
Our family has been a member of the Challenger Learning Center since 2013 and we have enjoyed many programs: planetarium shows, IMAX documentaries, SCIturdays and members-only special events offered by the wonderful staff at Challenger. We are proud supporters of the Challenger mission…Being a member of Challenger has had a positive impact on our family…We plan to renew our membership and continue supporting the Challenger Learning Center's initiatives. We are excited to see what they do next.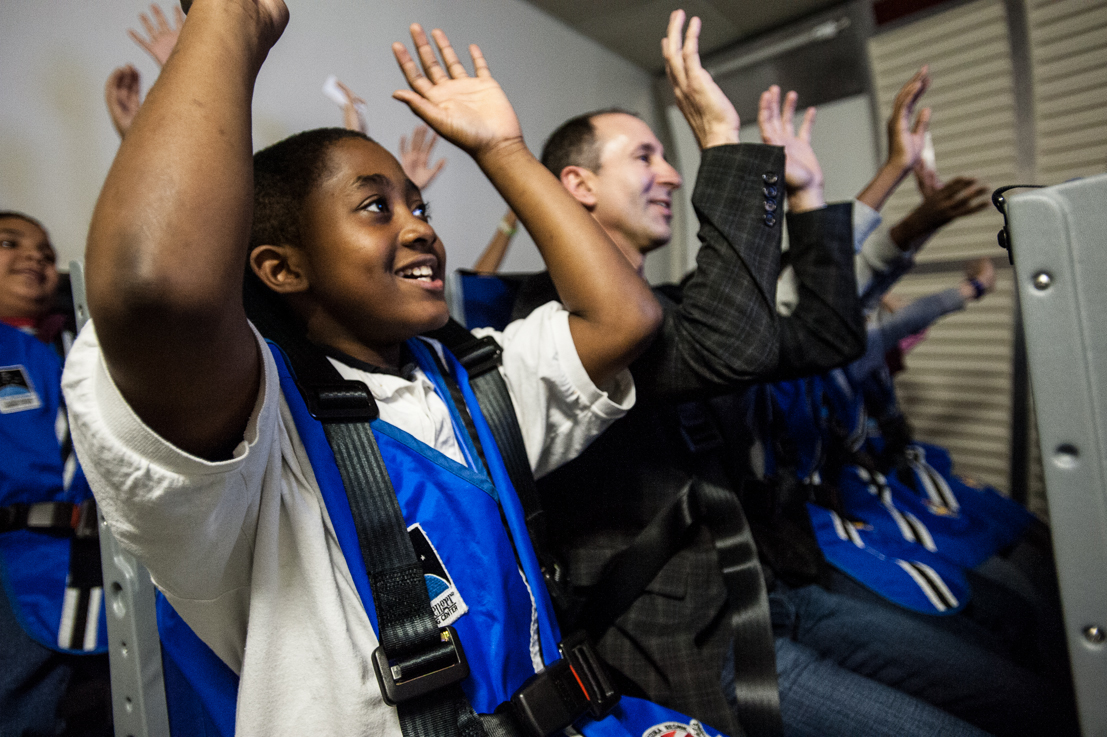 We have enjoyed working with the CLC over the last fourteen (14) years. We include a visit to the Challenger Learning Center for many of our groups booking a trip to the Tallahassee area. Your programs are educational and fun for the many students we serve each year.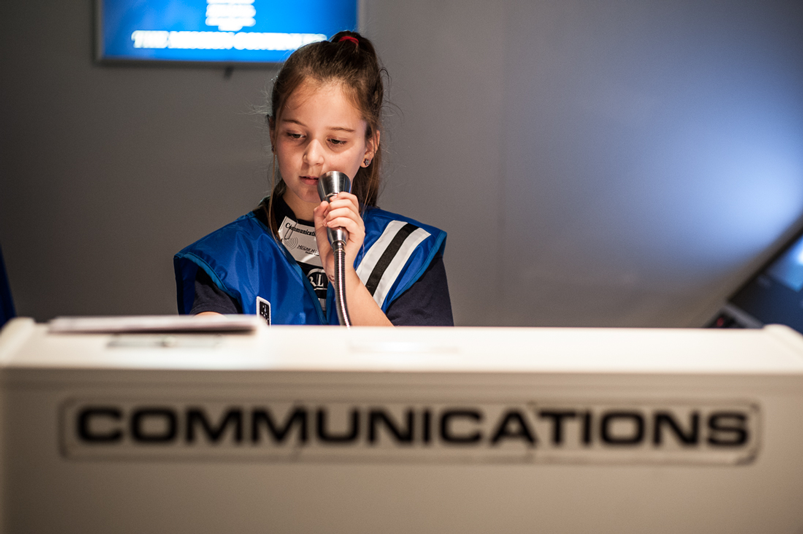 I'm a retired middle school science teacher and I am happy to report that I took my 6th grade students to "fly a mission" for many, many years, where they simulated being an astronaut… The Challenger Learning Center also offers many workshops for enrichment. Among my favorite ones tied literature with science… The CLC is unique and a definite asset to our community. My family and I will continue to support their programs and mission.
I visit the Challenger Learning Center on a regular basis. The CLC has provided learning opportunities designed for all ages, not only K-12 students. I am a member of the Tallahassee Astronomical Society and consistently attend the free showing of Monthly Skies Over Tallahassee. We are lucky to have access to such a fine planetarium in the Tallahassee community. The CLC is an asset to our community and provides unique programming. I will continue to support their programs and overall mission.
The Challenger Learning Center has opened up the universe for people of all abilities. As Executive Director of the Florida Disabled Outdoors Association, I want to let you know that our members are always welcomed at the many programs they have attended. The Challenger Learning Center is an asset to our community and provides unique programming. I will continue to support their programs and mission.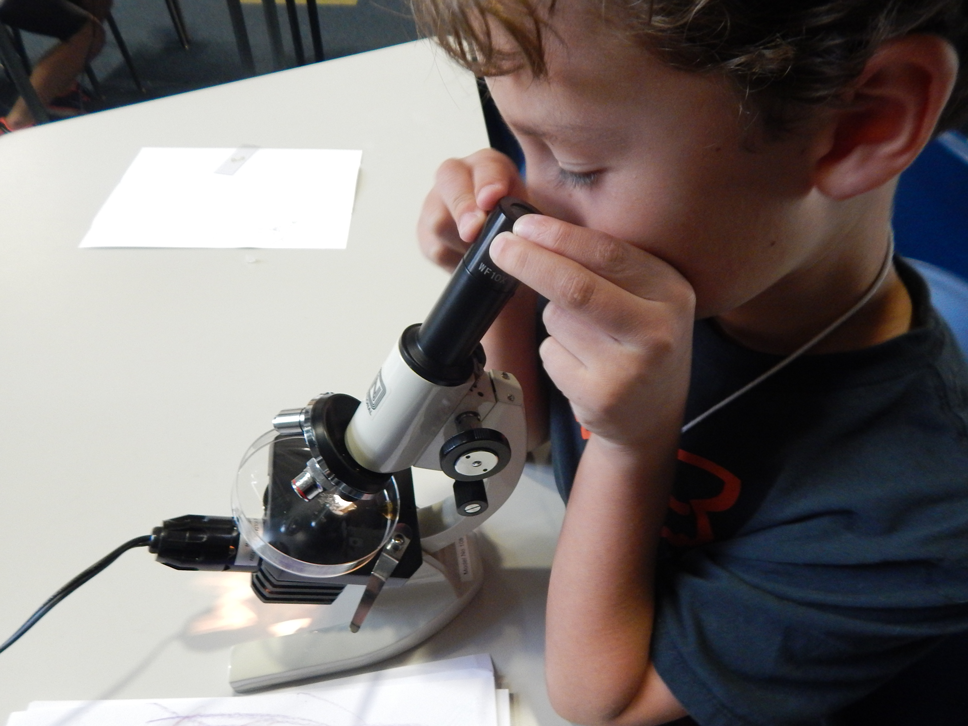 Educator Testimonials
Testimonials are received through customer surveys following programming.
The Challenger Center always provides a highly engaging experience for the kids! Additionally, they are well organized and make the process of bringing the kids there very simple!
The Center provides engaging, relevant, and lasting learning experiences for students of all ages. Allowing students to connect to the history of the space program by learning about the Challenger experience and about our universe at large, leaves a lasting learning experience for children who may otherwise not encounter this information in the classroom.
The children are always engaged and learning. The staff is very easy to work with. It is a wonderful experience for everyone involved!
Challenger Learning Center is a great place to inspire students and open their minds about various science topics.
Not only did [our field trip] meet all of our Florida standards, but it also brought the abstract world of our universe into the hands of our students. They were able to almost touch and feel what it is really like in outer space.
The mission [simulation] gives every student the opportunity to be successful. Even the students least likely to participate get excited and understand their part in making the mission successful.
The staff is friendly, very accommodating, and encouraging to our students.
[The field trip] has always been a great experience, from the planning staff to the people that greet you when you walk in.
Wonderful facility, amazing films and excellent customer service. What more could we want?
Our trip to the CLC was one of the most engaging field trips that my students have ever participated in. Students were engaged in hands-on learning disguised as fun. In addition, the content was tightly correlated to eight grade science standards, providing a concrete shared experience to later serve as a launching point for mental reference.
The students enjoyed themselves. We have a great experience each year. This is the fifth year I have been planning field trips for Pre-K and the CLC is always first on my list.
My students loved [our field trip] and it sparked their interest in science. That's all they can talk about.