On behalf of the Challenger Learning Center of Tallahassee, we are grateful for your willingness to consider ways that you can make an impact on our students. Enclosed here is a proposal to fund the Challenger Learning Center of Tallahassee Endowment Fund. We hope this proposal speaks to your interests and passion. The idea presented will certainly have a lasting and positive impact on students, the Challenger Learning Center, and the College of Engineering. Also, we ask that you consider a multi-year pledge. By having funds committed for consecutive years, the Challenger Learning Center is able to serve a greater number of students from the tristate area and foster relationships with educators over multiple school years.
Thank you again for considering this proposal, and please know that we welcome your feedback and questions. Currently the Challenger Learning Center serves as the "edu-tainment destination" in our surrounding area, and we are very proud of this unique fact. With continued support, we can continue our mission to foster lifelong interest in science, technology, engineering and mathematics and inspire students to pursue careers in these fields.
WE CURRENTLY SERVE:
OVER 60,000 STUDENTS
PER YEAR FROM
FLORIDA, GEORGIA AND
ALABAMA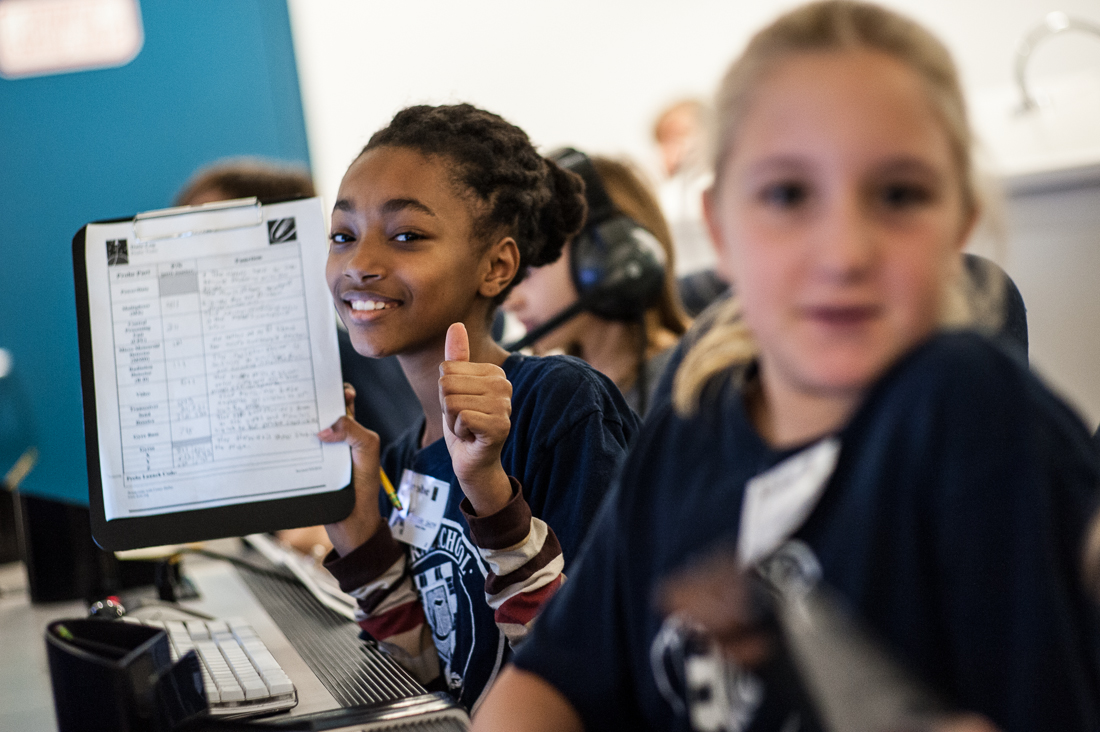 THE CHALLENGER LEARNING CENTER OF TALLAHASSEE ENDOWMENT FUND
At the Challenger Learning Center of Tallahassee, we give students hands-on experiences – engaging and exciting them in all areas of science, technology, engineering and math (STEM) through simulated space missions and interactive experiments. We make an impact on today's students by preparing them for an increasingly competitive workforce and inspiring them to pursue higher education and careers in STEM.
We seek to provide a rewarding experience that will stay with students far beyond their trip to our center. The simulated environment is created from computer technology, real science data, hands-on activities and STEM content. Complete with a mission control room and "orbiting" spacecraft, students become astronauts, scientists, engineers, researchers, journalists and artists all sharing the thrill of discovery. Challenger Learning Center students are our future leaders and innovators who will help advance and improve our quality of life for generations to come, and we need your help inspiring them to achieve that goal.
The Duke Energy Foundation supports innovative STEM programming at the Challenger Learning Center of Tallahassee and generously provided $30,500 to serve 1,200 students from Jefferson, Madison and Wakulla counties. The Duke Energy Foundation provides philanthropic support to address the needs of communities where its customers live and work. The foundation contributes more than $33 million annually in charitable gifts. For more information, visit www.duke-energy.com/foundation.
Celebrating 15 years of support! Flowers Foods generously provides the tuition and transportation for middle school students in Thomas County, Georgia to attend the Challenger Learning Center's Ultimate Classroom Experience. Flowers Foods' contributions provide this experience for students enrolled in city, county and private schools. We are proud to have the support and partnership of Flowers Foods.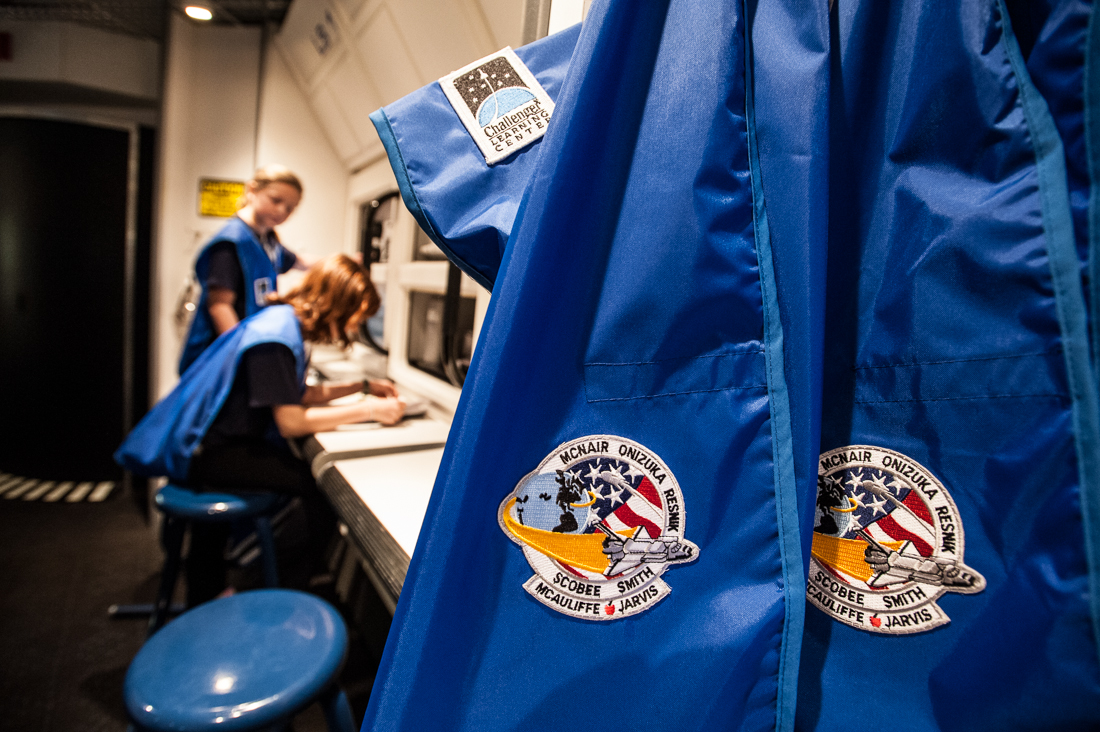 Help us continue this mission! To make a donation to the CLC Endowment fund through the FSU Foundation, 

c
lick here.
Membership
Become a member! The Challenger Learning Center offers annual memberships at a variety of levels. For more information on membership benefits, click here.
Sponsorship
To learn more about program sponsorship opportunities offered by the Challenger Learning Center, click here.