Ultimate Universe
PG | 40 min. | Educational Planetarium Show
Periodically on show schedule; available for group bookings
From the edge of space and time, through vast fields of wondrous galaxies, to the majesty of our solar system, this show will take audiences on a grand tour of the universe and let them experience its most provocative secrets. A joint effort between Evans Sutherland and the Clark Planetarium, The Ultimate Universe is a journey from the edge of the universe through space and time to reach our home planet, witnessing the major components of the cosmos along the way. 

This program sponsored in part through COCA's Cultural Grant Program funded by the City of Tallahassee and Leon County. Your ticket purchase supports the Challenger Learning Center's community outreach and educational programming.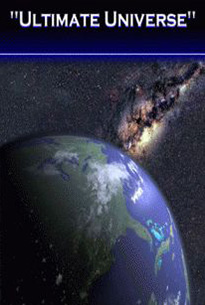 Open from 10am to 10pm

12pm to 10pm Sundays
Closed Thanksgiving Day and Christmas Day
The Challenger Learning Center is located on the beautiful Kleman Plaza in Downtown Tallahassee.