MONTHLY SKIES OVER TALLAHASSEE
FREE SHOWS SATURDAY
Come on down to the Downtown Digital Dome Theatre and Planetarium and enjoy a free planetarium show on Saturday, December 4 at 10 a.m & 11 a.m. "December Skies over Tallahassee" is a live planetarium show presented by the Tallahassee Astronomical Society and will review prominent constellations, stars, and planet positions in the December morning and evening sky. Come early as there is reduced occupancy to permit for social distancing, only 50 patrons per show will be permitted.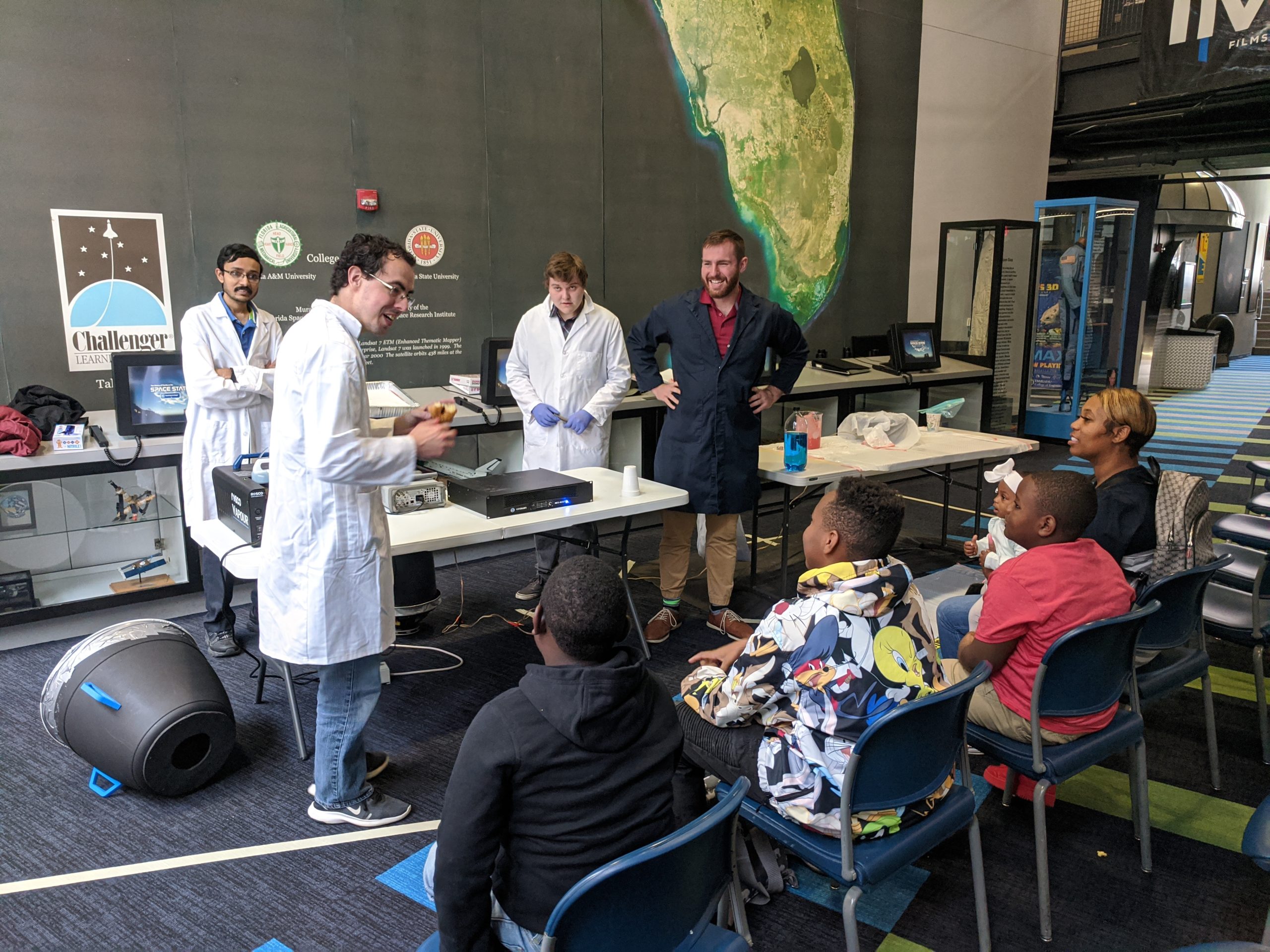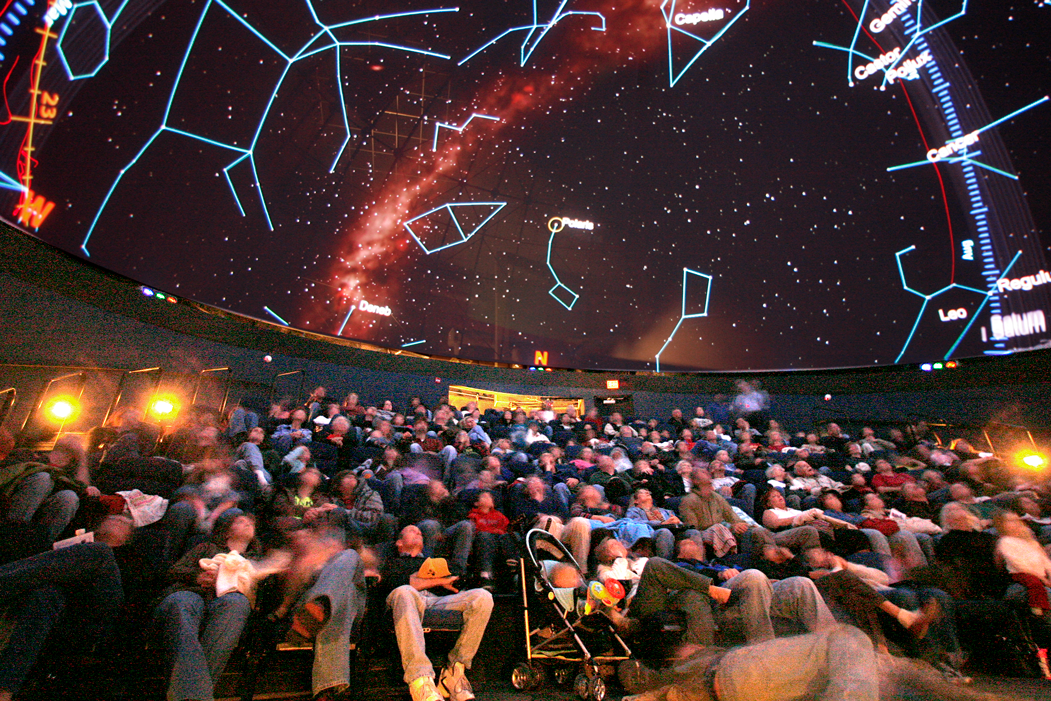 Open from 2:30 to 8:15 pm
Thursdays through Sundays
Closed Thanksgiving Day and Christmas Day
The Challenger Learning Center is located on the beautiful Kleman Plaza in Downtown Tallahassee.