MONTHLY SKIES OVER TALLAHASSEE
Come on down to the Downtown Digital Dome Theatre and Planetarium and enjoy a free planetarium show on Saturday, March 7th at 10 a.m. "March Skies over Tallahassee" is live planetarium show presented by the Tallahassee Astronomical Society and will review prominent constellations, stars, and planet positions in the March morning and evening sky. The constellations Cancer "the crab" and the non-zodiac constellation Auriga "the charioteer" will be highlighted for "Learning Constellations". The "Binocular Object-of-the-Month" is the Beehive Star Cluster (M44) at the center of Cancer. The "Messier Object of the Month" is the three star clusters M36, M37 and M38 in the Constellation Auriga. The "Learning Astronomy Topic-of-the-Month" is the annual motion of the sky. Audience interaction includes  holds for questions and a "sky test" to see what you learned.
Come early as there are only 128 planetarium seats.  However, "March Skies over Tallahassee" will be repeated at 11:00 am for a reduced planetarium price of $3.00 for both children and adults and free for Challenger Learning Center members. "March Skies over Tallahassee" is also included in the regular planetarium show schedule during the month of March at the normal price including the first Wednesday of the month (March 4th) at 2:00 pm.
Also enjoy interactive demonstrations with MEGSA! Mechanical Engineering Graduate Student Association (MEGSA) is a student led organization that aims to unite all mechanical engineering graduate students and foster interdisciplinary interest and discussion, and represent FSU in the community at large. The organization focuses on outreach and volunteering locally as the main vehicle to expose the community to science, engineering, and technology as well as shed some light on the state of the art research being done in Tallahassee by FSU.
March Program: Unusual Fluid
Fluid is all around us: air, water, sweet tea, and many more. But have you ever seen fluid that acts like a solid? Or feel the forces of a swirling vortex? Join us at Challenger Learning Center this Saturday to learn more about fluids!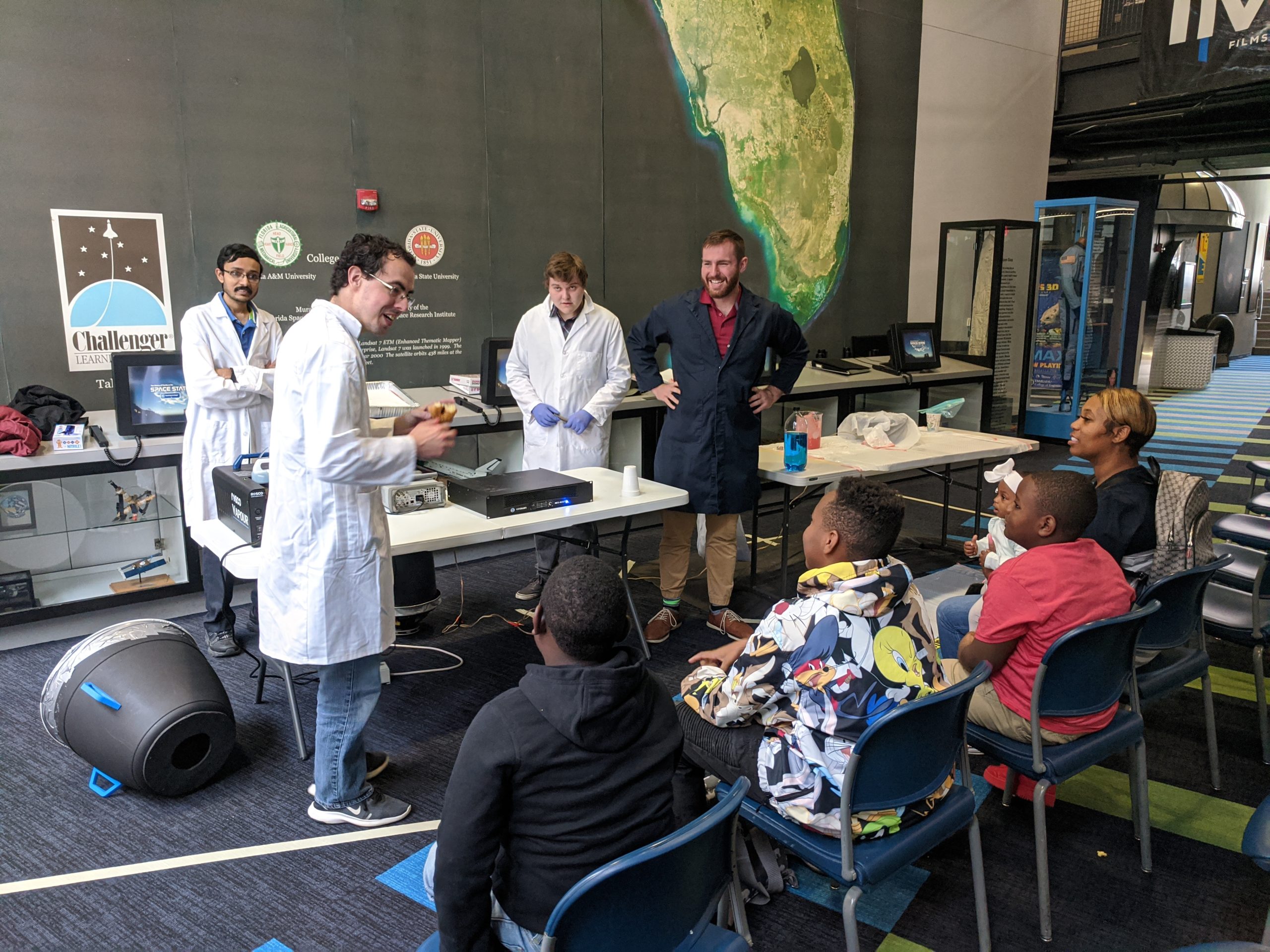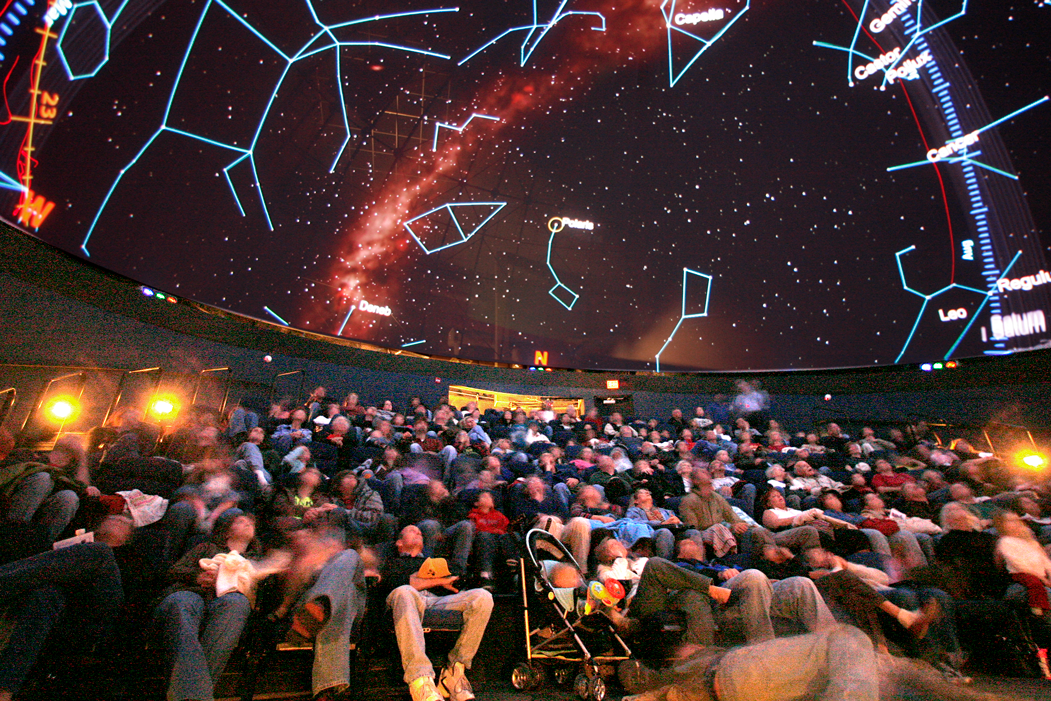 Open from 10am to 10pm

12pm to 10pm Sundays
Closed Thanksgiving Day and Christmas Day
The Challenger Learning Center is located on the beautiful Kleman Plaza in Downtown Tallahassee.