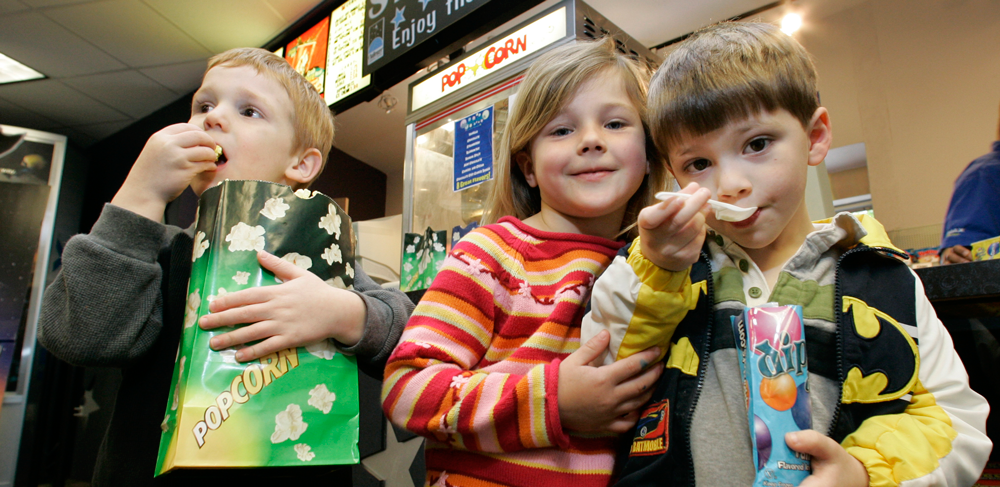 CONCESSIONS AND GIFT SHOPS 
Just because our programs are "larger than life," that doesn't mean our prices have to be. To provide your students with a special treat during their field trip, the Challenger Learning Center has developed Concessions and Gift Shop packages specifically designed for your budget.
In order to ensure availability of product and receive the discounted prices, please inform your Sales Coordinator (850.645.7777) of your order at least one week prior to your visit. A minimum order of 10 is required to receive discounted prices.
Click here to download our Concession pre-order form.
Click here to download our Gift Shop pre-order form.