IMAX THEATRE
The Challenger Learning Center Movie Theatre provides IMAX 2D & 3D showing on the largest screen in Tallahassee. Your ticket purchase supports the Challenger Learning Center's STEAM outreach initiatives and educational programming.
Documentary films may include content on topics such as predator-vs-prey, reproduction, survival of the fittest or intense/suspenseful moments. If you have questions regarding a specific film, please contact the sales manager at (850) 645-7777.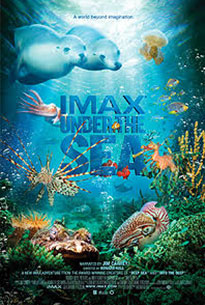 Walking with Dinosaurs 3D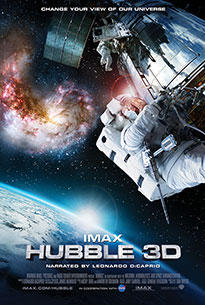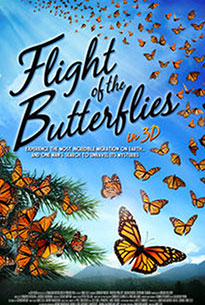 Flight of the Butterflies 3D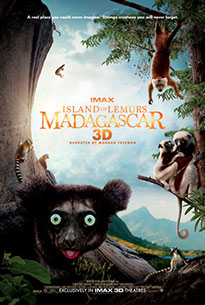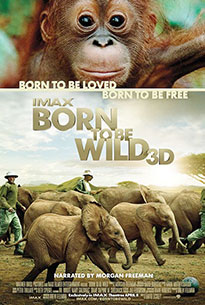 National Parks Adventure 3D
The Challenger Learning Center of Tallahassee IMAX Movie Theatre is proud to showcase Hollywood blockbusters in stunning IMAX clarity, as well as incredible high-quality documentaries. Tickets may be purchased at our box office, in person or by phone (850) 645-7796. We also maintain a diverse library of documentary films, available for education or group reservations. Call 850.645.7777 to request one of these films.