MONTHLY SKIES OVER TALLAHASSEE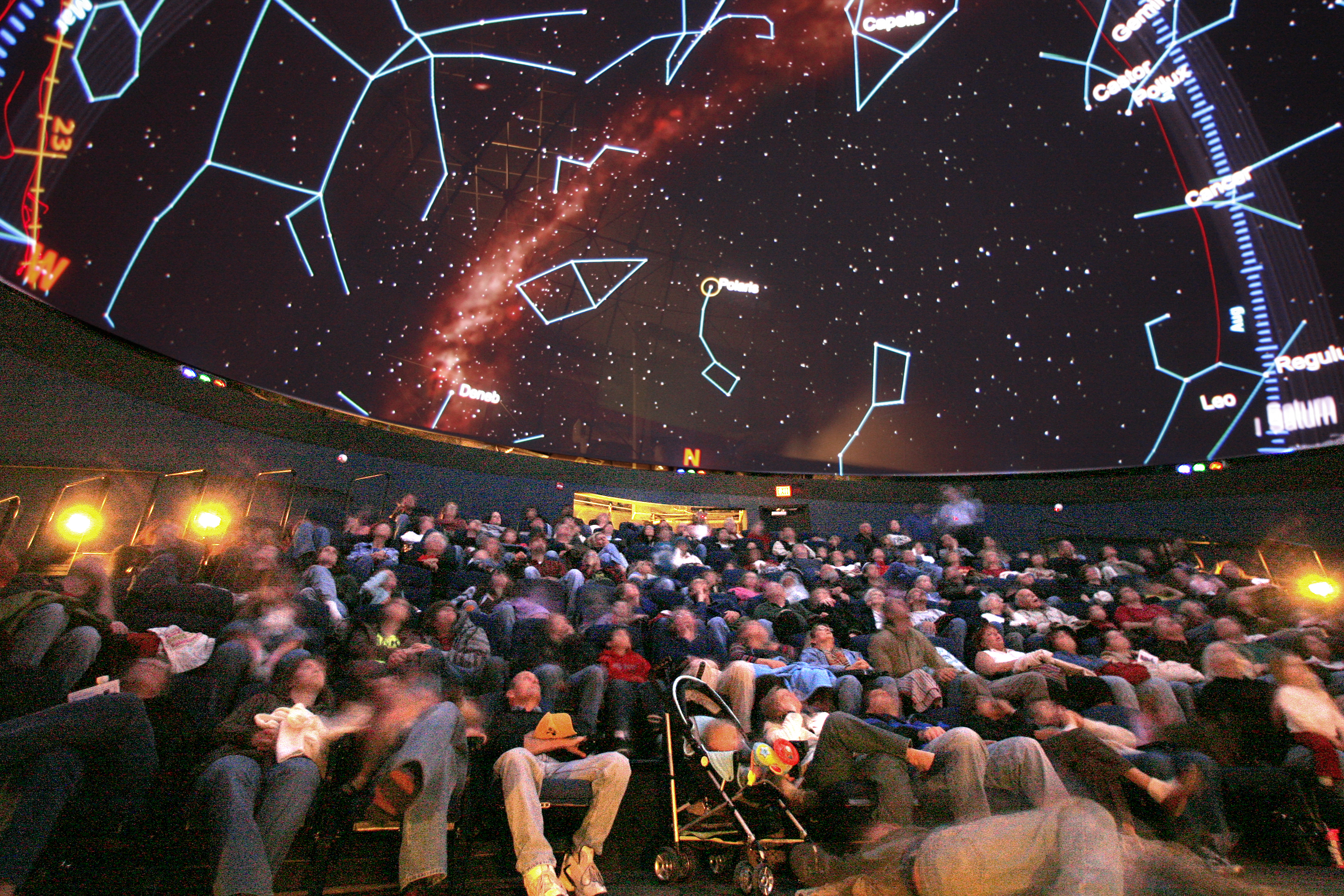 Come on down to the Downtown Digital Dome Theater and Planetarium at the Challenger Learning Center of Tallahassee and enjoy a free planetarium show on Saturday November 4th at 10 a.m. "November Skies over Tallahassee" is presented by the Tallahassee Astronomical Society and will review prominent constellations, stars and planet positions in the November morning and evening sky.
The zodiac constellation Pisces and constellations Perseus and Cetus will be highlighted for Learning Constellations. The ancient story involving the six autumn constellations Cassiopeia, Cepheus, Andromeda, Cetus, Perseus, and Pegasus will be told. The Binocular Object-of-the-Month is M33, the Triangulum Galaxy, the third major galaxy in our local group that includes our Milky Way galaxy and the Andromeda Galaxy. The Messier Object of the Month" is M74, a beautiful face-on spiral galaxy in the constellation Pisces. The Learning Astronomy Topic of the Month is about asteroids that could impact the Earth.
The "Monthly Skies Over Tallahassee" show is also included in the regular show schedule throughtout the month.